CULTURE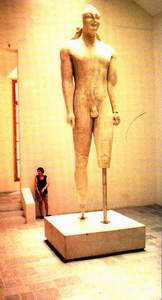 *The archeological museum of Samos.
In this museum is the huge statue of Kouros from the 6 th century B.C. exhibited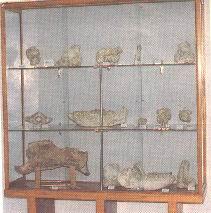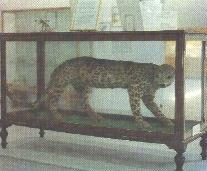 * Palaentological museum in the village Mitilini, an exhibition from bones of prehistoric animals, there are also Mineralogical, Geological, Botanical and Zoological departments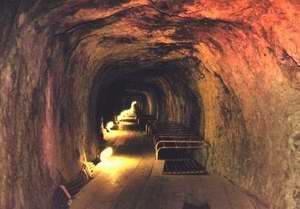 * Eupalinus tunnel,
An aquaduct from 1.038 m. digged in the middle of the mountain in the antique years.

*Temple of the goddess Hera, the greatest sanctuary of Hera in the ancient times.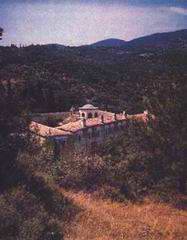 The monastery of Megali Panagia,
This monastery from 1586 A.C. near the village of Koumaradei has interesting wall-paintings.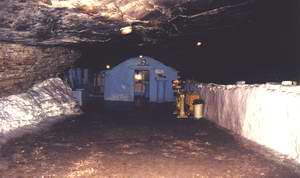 *The monastery of Panagia Spiliani,
This monastery from 1836 A.C. has the central nave on the bottom of a large deep grotto.
Situated in magnificent places there are many monasteries, all of them are rich in icons and have interesting woodwork.